Dizziness, shortness of breath, headaches, inability to rest, sleep problems, nervous stomach, numbness and tingling may all be signs for anxiety, anxiety attacks (panic attacks), and other anxiety disorders. 
According to the WHO (World Health Organization), about 33% of the world population have symptoms of anxiety.  
If you have ever felt any of the symptoms above and suffer from anxiety, know that it is possible to overcome! Here are 3 guided meditations for anxiety relief, available on Zen: 
1) ANXIETY RELIEF (LISTEN NOW) 
Help counteract even the toughest anxiety by slowing down into deep centeredness and relaxation.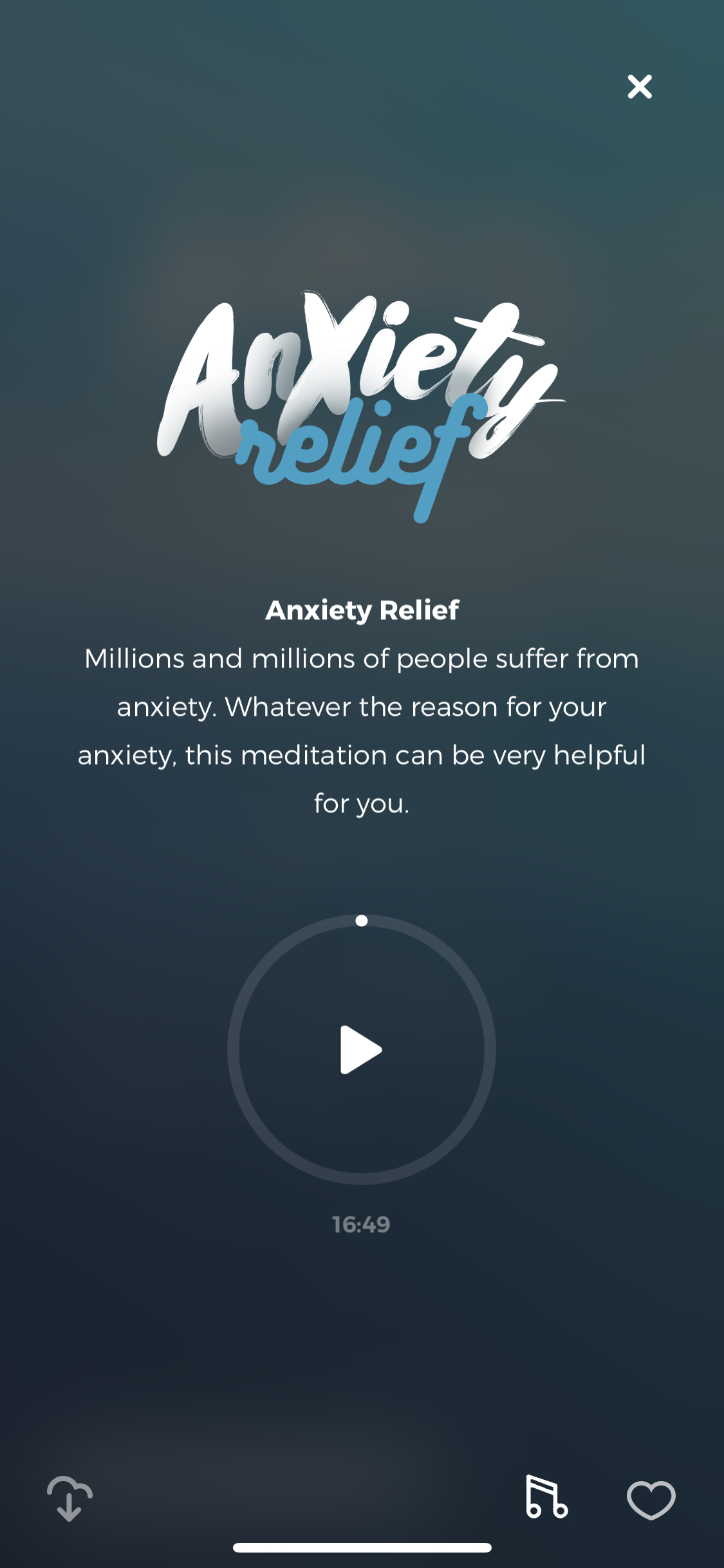 2) LET GO OF ANXIETY (LISTEN NOW) 
Allow your mind to let go stress and anxiety with this powerful guided meditation.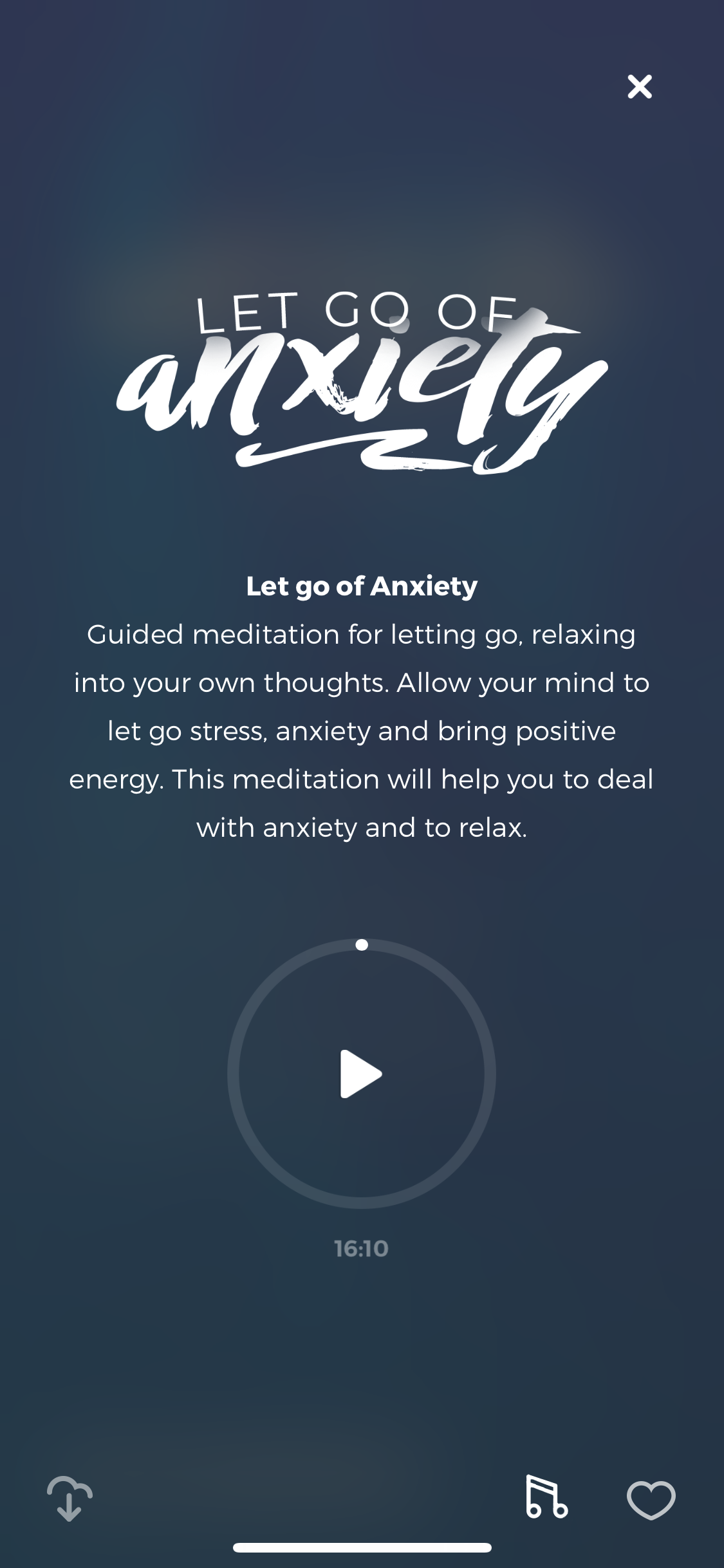 3) MIRACULOUS BREATH (LISTEN NOW) 
Mindful, pleasurable breathing practices to awaken the entire being.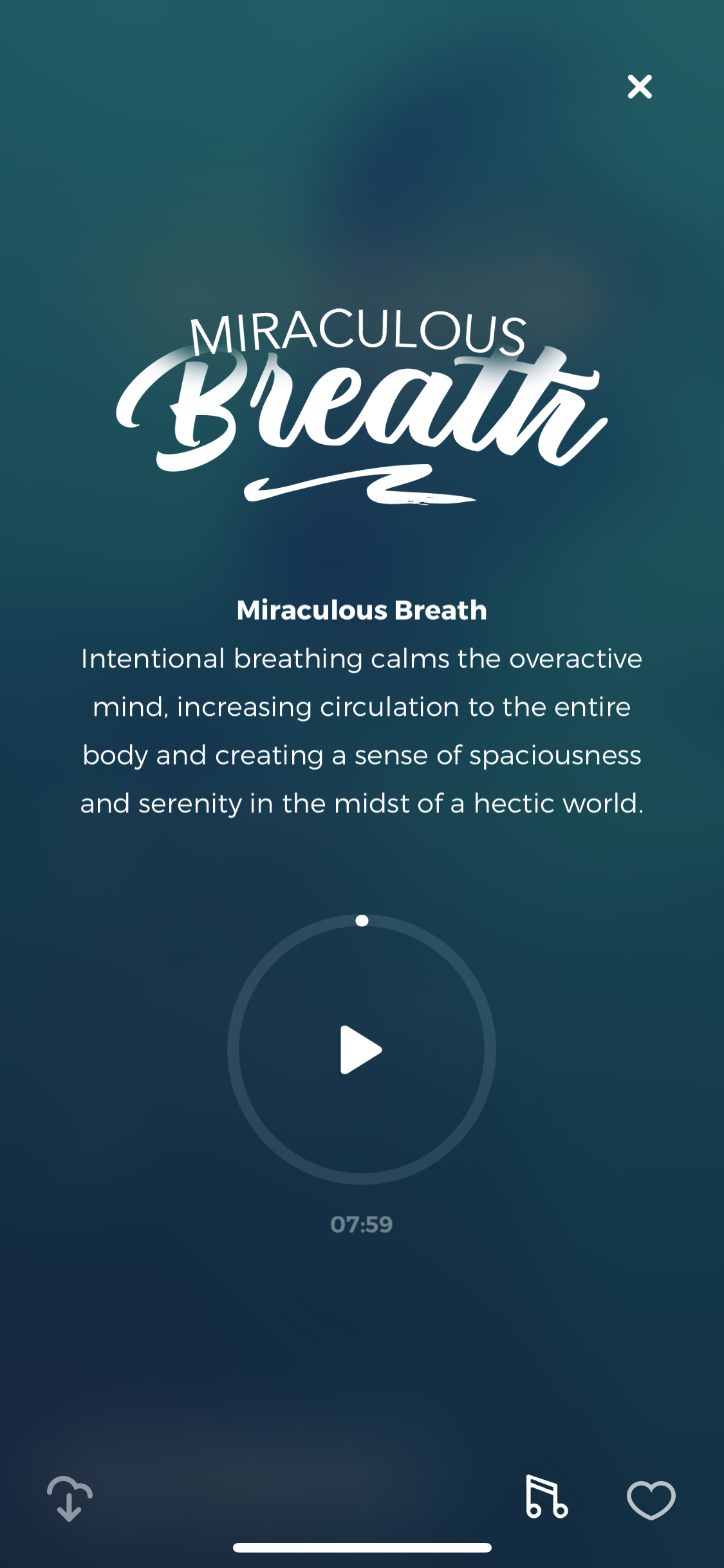 If you want to live a happier, healthier and more balanced emotional life, Zen is the perfect app for you. On Apple's list of 'Best apps of 2016', Zen offers a diverse and ever-growing amount of content and features, such as weekly new Guided Meditations, audios and videos for relaxation and meditation, deep sleep music and morning music for positive energy, binaural beats therapy, ASMR audios for mental massage, Mantras, Ho'oponopono, realistic 3D sounds for relaxation, a unique mood monitoring feature allowing you to keep track on your emotional status and reflections and inspirational quotes, proverbs and motivation messages.